The Agriculture Water Quality Program delivers educational content for farmers, crop advisors and conservation professionals on the relationships between ag production practices and water quality outcomes.
Latest News
Latest Articles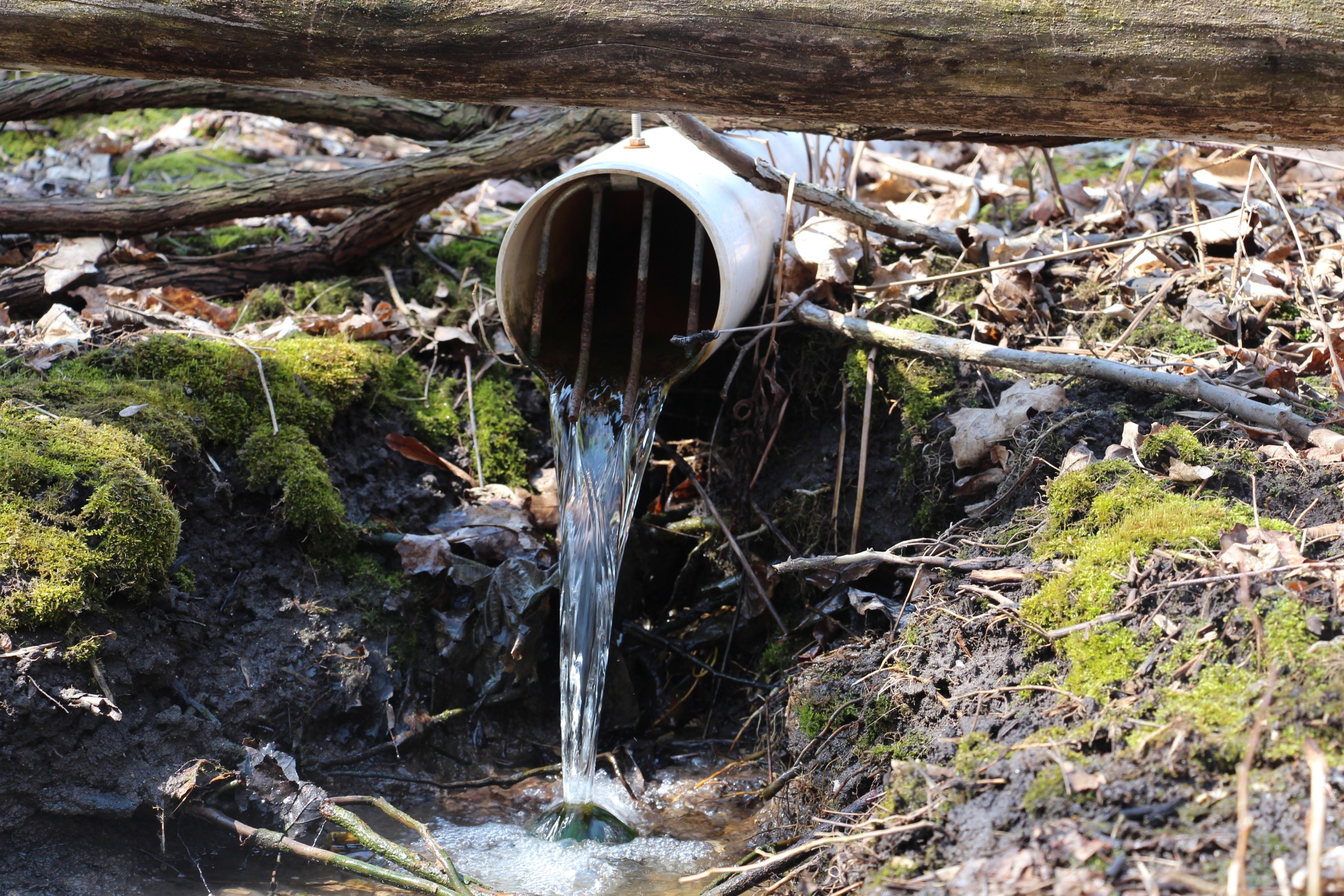 A cost-effective approach for on-farm tile monitoring
Because nitrate is negatively charged, it does not bind with negatively charged soil and readily moves with water. Typically nitrate losses are more prevalent in subsurface water like tile drainage, while high phosphorus and sediment losses are associated with surface waters. Although we do have highly accurate ways to measure tile drainage water quality, such as 24/7 automated flow samplers, this approach is typically not economically or logistically feasible for individuals looking to monitor tile drainage on their own farm.